Welcome to
Pets R Us Raymond Terrace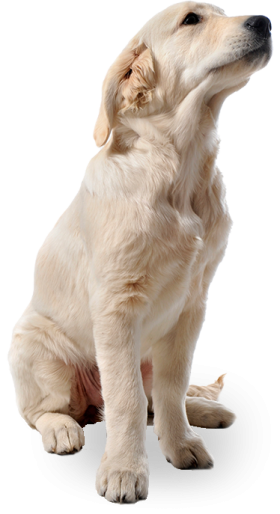 We welcome pets in our store
but please ensure a leash is used.
Come and meet our friendly team!
We are a local independent pet shop with one of the largest ranges and the friendliest staff in the Hunter.
Located 20 minutes from Green Hills Shopping Centre East Maitland.
We welcome you to our store as if it is your second home!
We have expertise and products for a wide range of pets including: birds, reptiles, fish, dogs, cats, rabbits, guinea pigs, chickens and many more!
We are passionate and caring people who are here to help with your pets and products to care for them.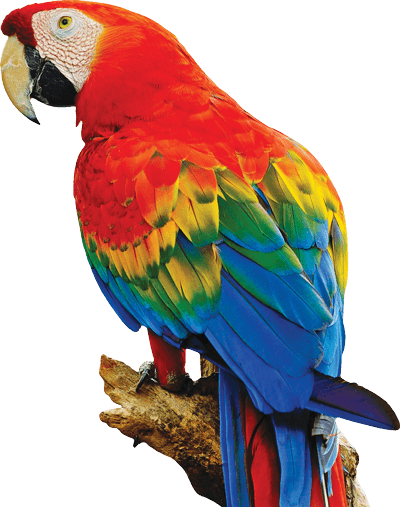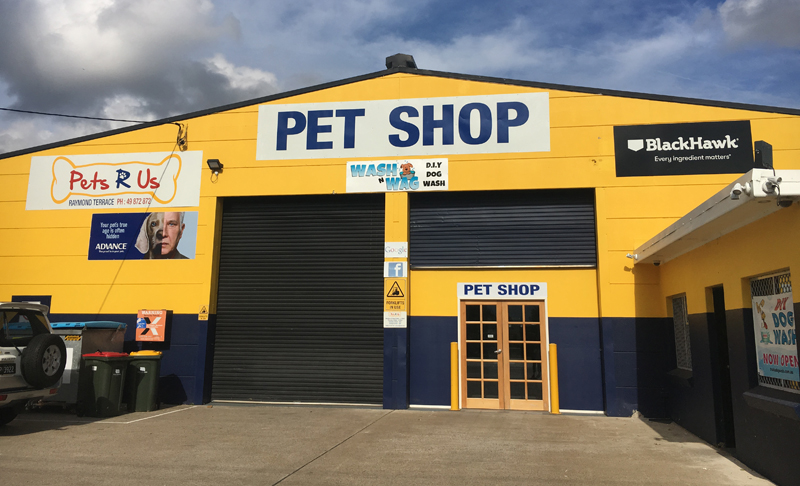 We can't wait to meet you and your pets. Visit or contact us 7 days for all your pet needs!
15 Port Stephens Street
Raymond Terrace, NSW 2324
PHONE: (02) 4987 2872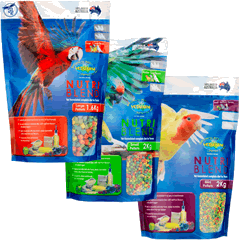 Vetafarm Range Available
Bird, Small animal & Reptile Vetafarm products in store.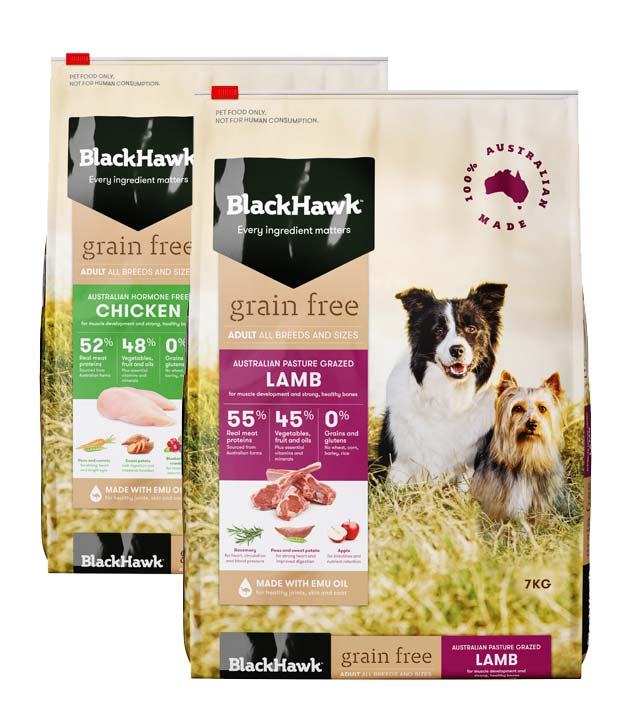 Black Hawk Cat and Dog Range In Store!!
Australian Made.

All Black Hawk products are proudly manufactured in rural NSW, with ingredients sourced in Australia. Black Hawk are extremely proud of our heritage and long-standing commitment to local farmers and regional communities through the ingredients that we buy and the local community programs that we support.
This is our most popular range of pet food with the entire range usually available in store, we often have Black Hawk promotions available. Call for more information (02) 4987 2872.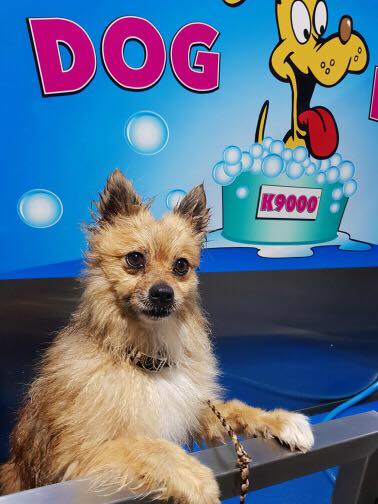 DIY Dog Wash Station
Your pup will enjoy bath time in our warm tub with the delicious smelling NOOTIE shampoo & conditioner!
Starts from $10.