Ask a Pet Shop Expert
As a family business we are all animal lovers and have kept a range of pets all our lives. We have many years experience in caring for a huge range of pets and have built up a lifetime of knowledge which we are more than happy to share with our customers. Our various family and staff members are all experts in various species including snakes, lizards, parrots, birds, rabbits, fish and more.
In our Pet Shop Warehouse there will always be someone here to talk to you should you need advise.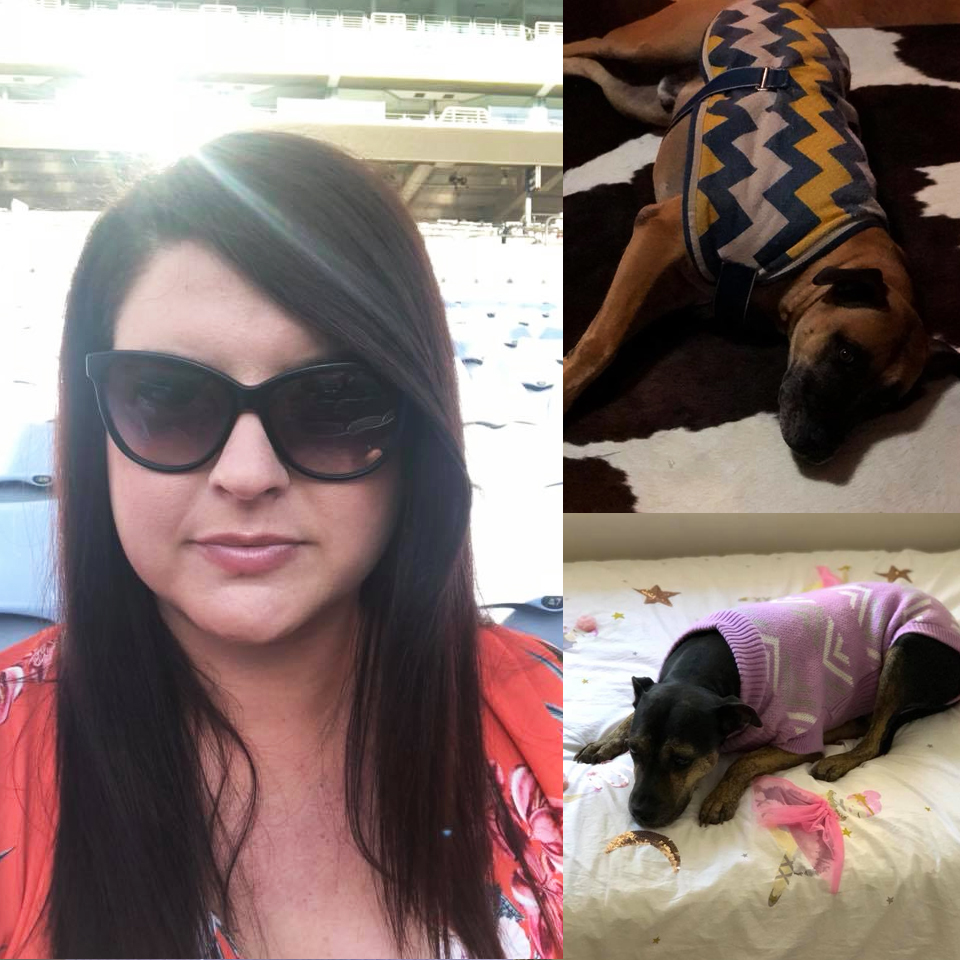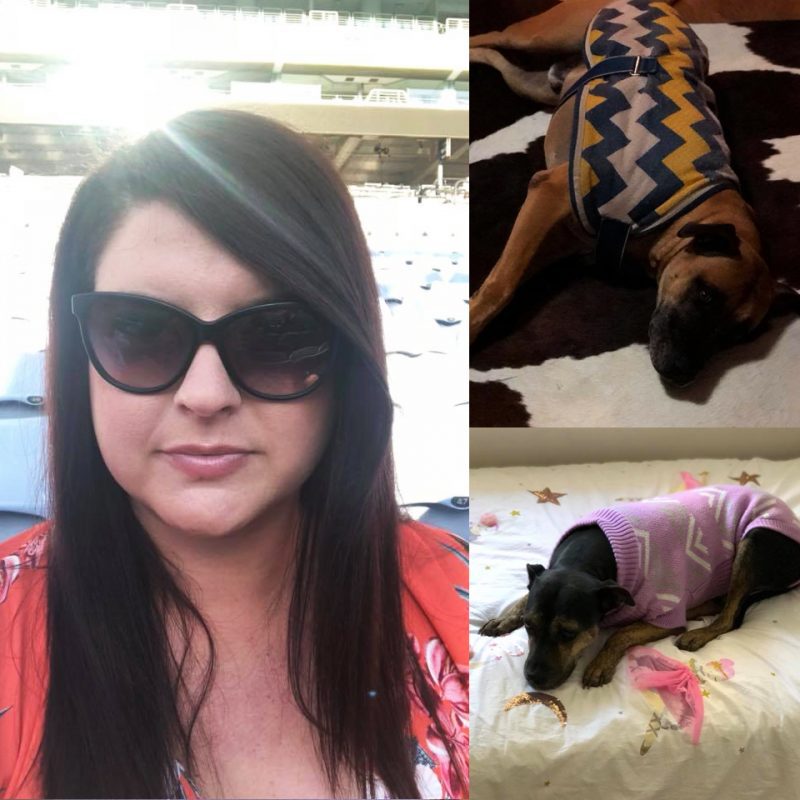 Katie
Hi I have been with the Pets R Us since we opened back in 2013. Often you will find me with my head in a laptop as I do all your ordering and accounts. I enjoy getting to meet and serve our customers on a Monday. I share the Sales and Media role with Danyel.
Meet my pooches Bailey (Ridgeback x Mastiff) and Joey ( Staffy x ) both rescue puppy's.
My expertise is in the Dog and Cat area. I love to help with finding the right item for your companion.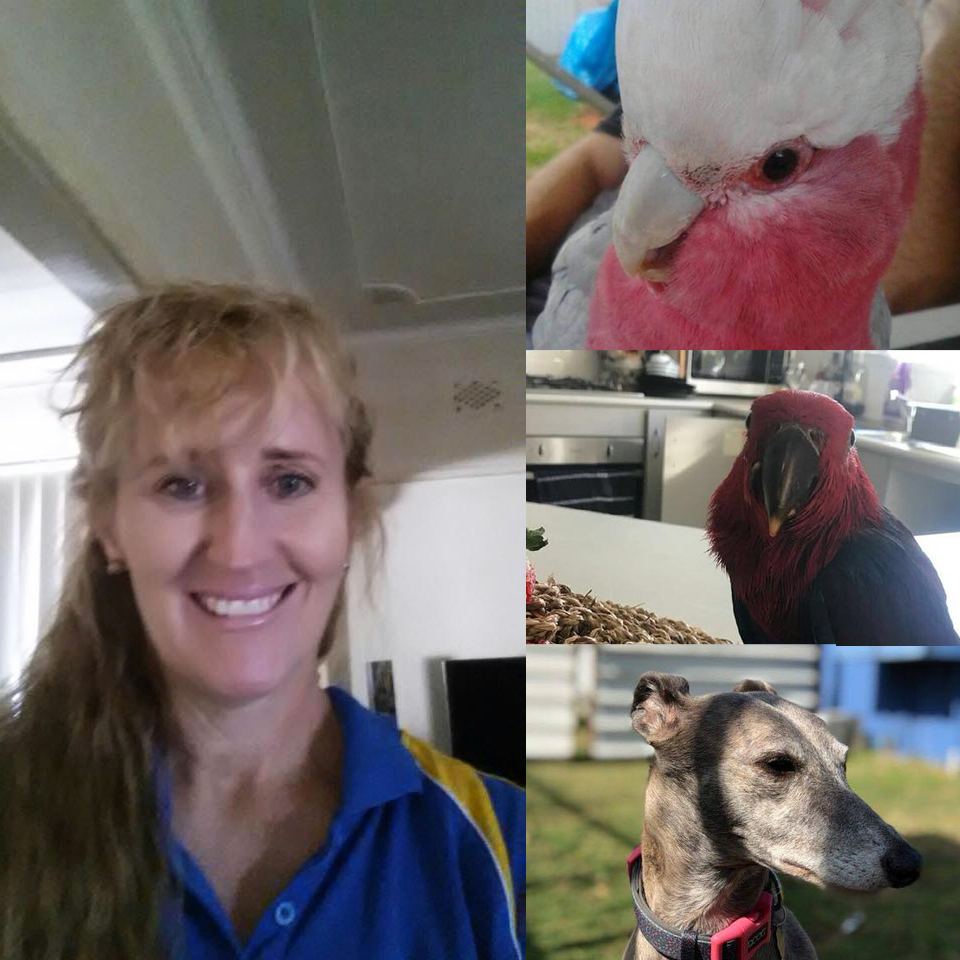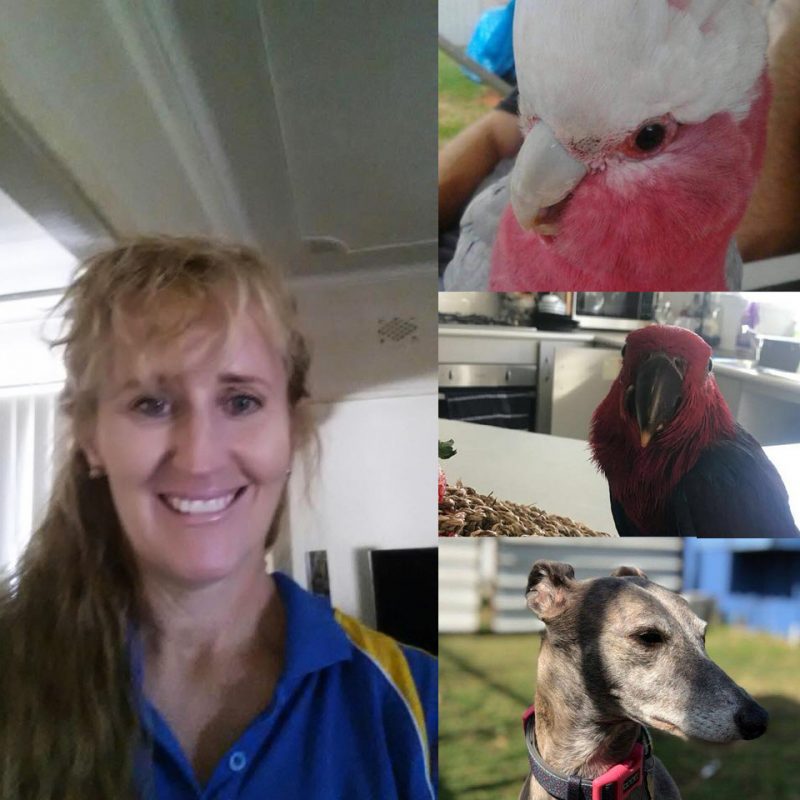 Karen
Animal lover 
🐦 
🐶 
🐤 
🦆 I have worked at Pets R Us since 2013 and love my furry friends. So much so I am now here every day. I love birds and small animals. You can usually find me hand-raising the baby birds you see in shop. I love speaking to all our beautiful customers.
Meet my gorgeous whippet Seth
🐶 Matey my galah, and baby birds I have raised.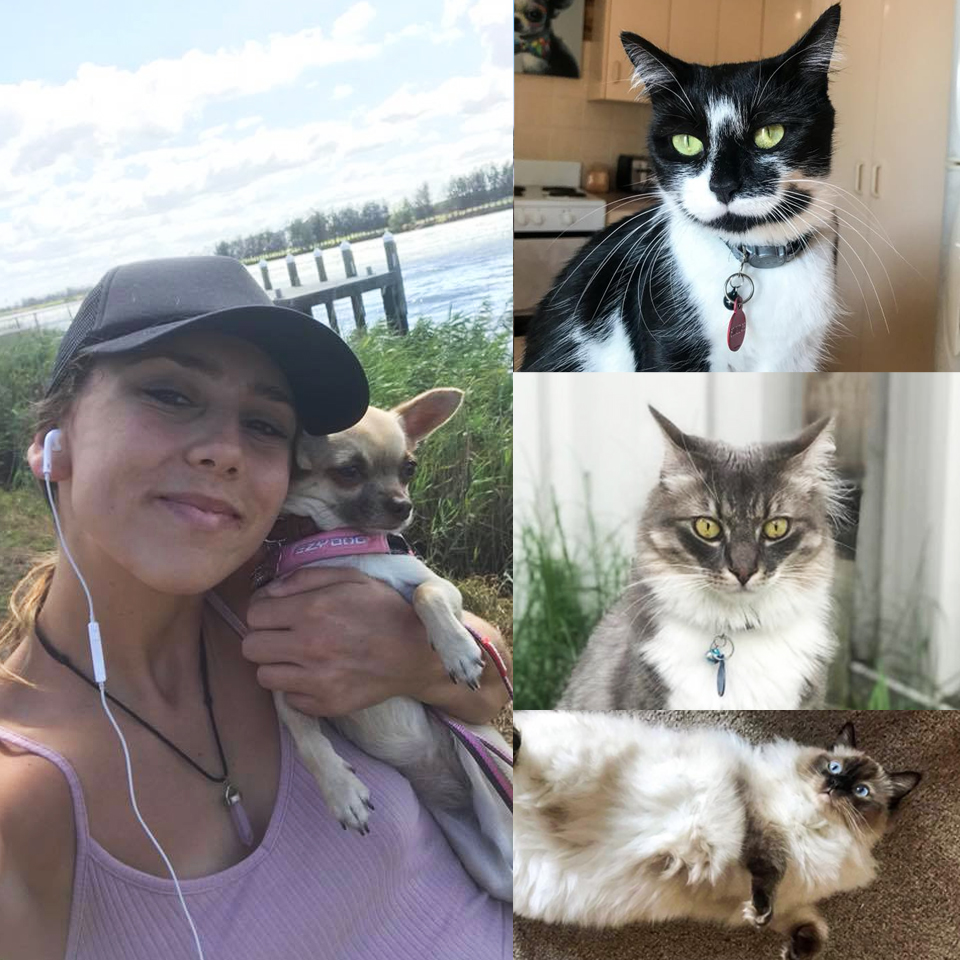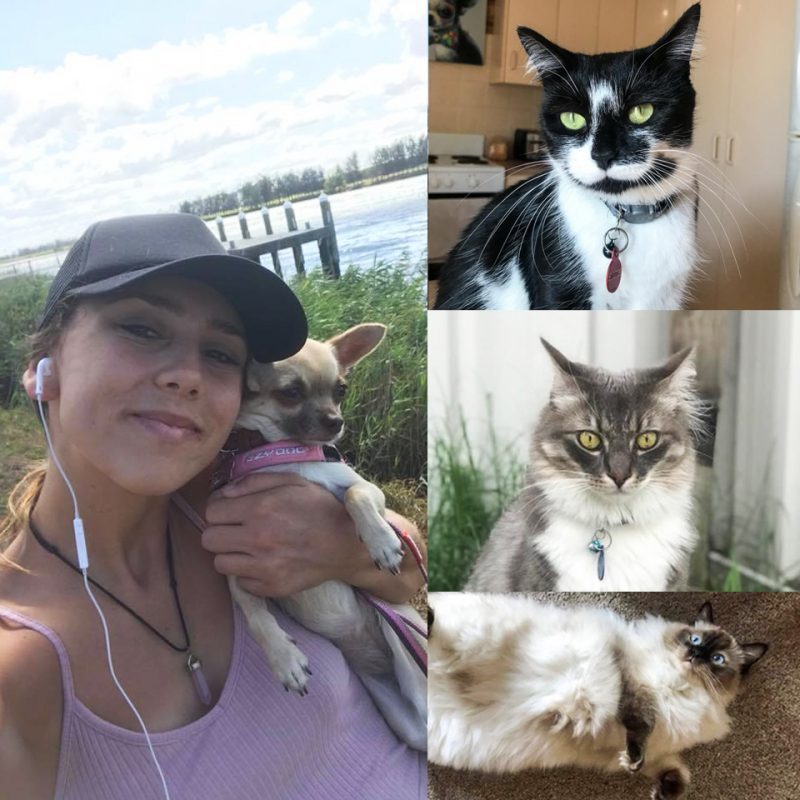 Danyel
Animal Addict. I love every animal 
🐭 
🐶 
🐱 
🐠 
🐰 
🐍 
🦎 
🐦. I have worked for Pets r Us since it opened. I enjoy the grooming area of my work. Plus cuddles from your companions and chats with our regulars.
Meet my babies Luna 
🐶, Smudge 
🐱 Mia 
🐱 Ash 
🐱.
My expertise is Ferrets, Small animals, Cats (Multi Cat Families) and Dogs 
🐶 (esp Tiny/Small). Come see me in store and say hello… oh and bring your pet lol!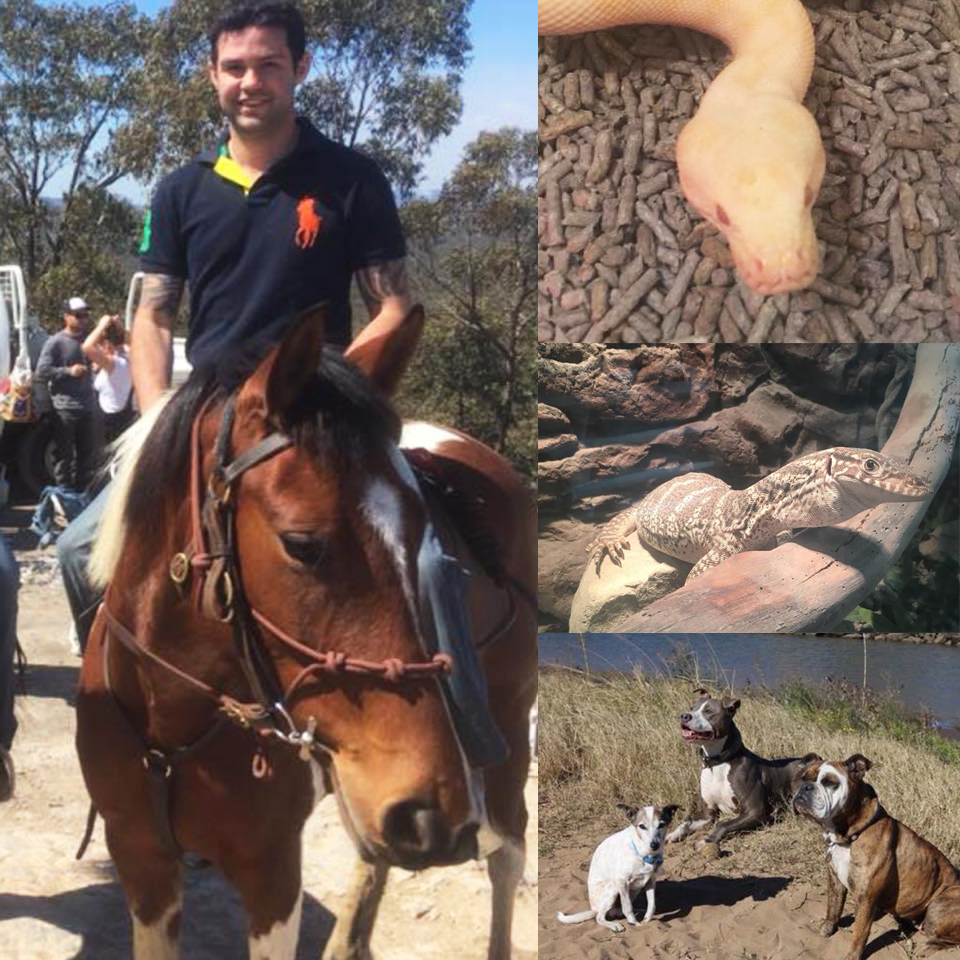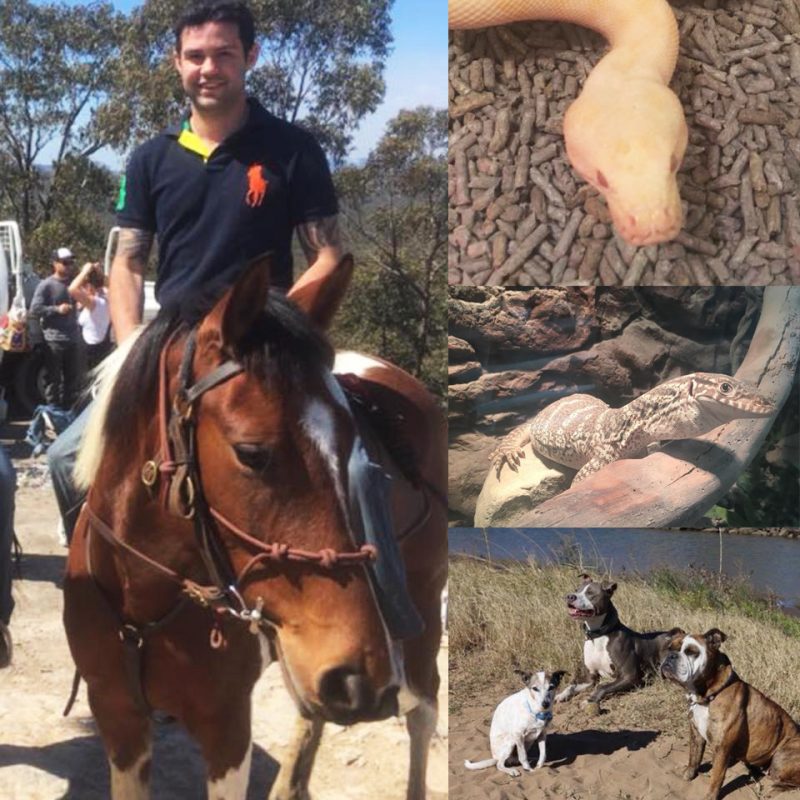 Chris
I've been with Pets R Us since not long after opening however I have been in the pet industry for several years prior. I've learnt so many things along the way but my strong point is definitely reptiles!
I can also help with many of your Staffy questions thanks to my very loved American Staffy 'Diesel'.
Meet my other two dogs Australian bulldog Portcher and mini foxy Beau my horse 'Indi', my Spencer Monitor and Albino Darwin Python! Just a handful of my scaly family. Come in and say hey!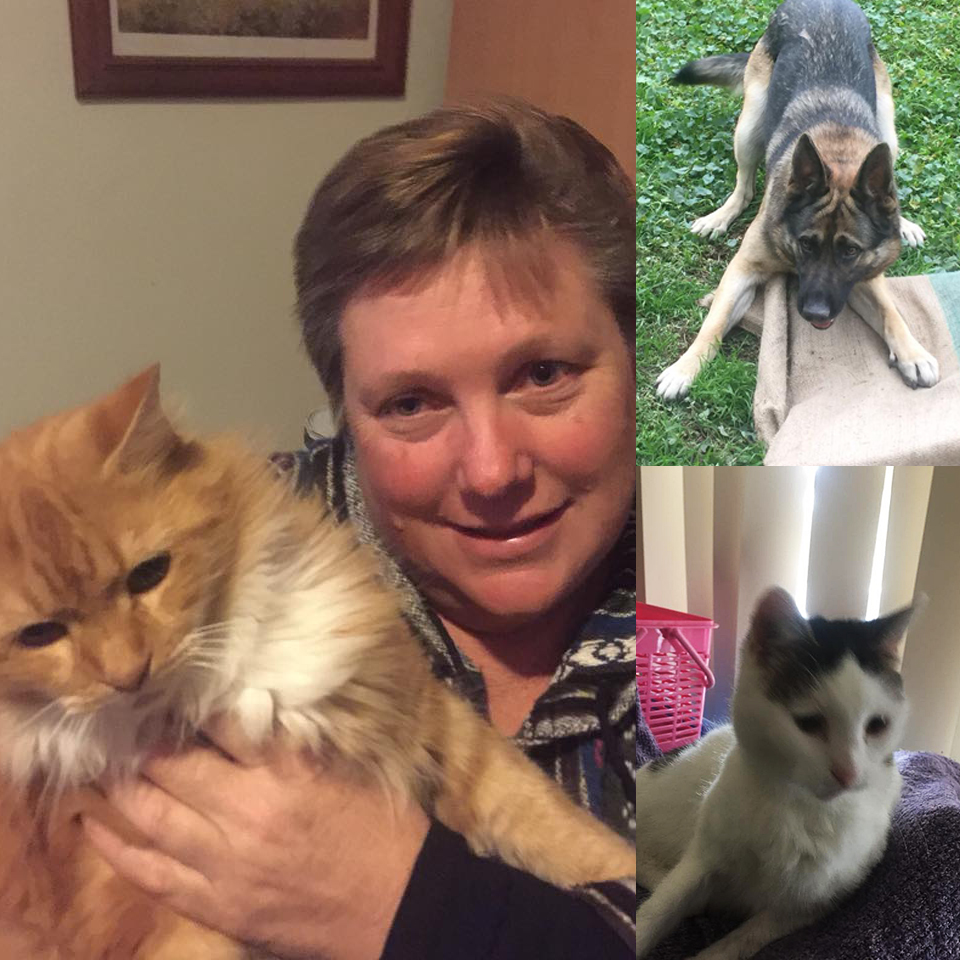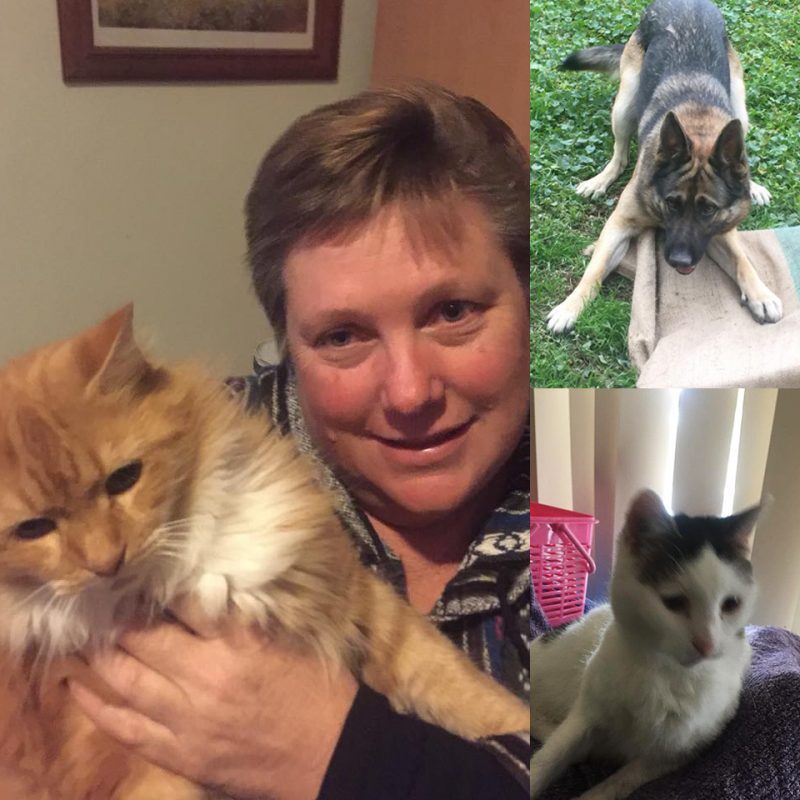 Colleen
I have been with Pets r Us since May 2017, but in the pet industry for many years. I have worked mainly with birds 
🐦, however I have a good knowledge of all our pet shop animals.
I am excited to share my knowledge with all our wonderful customers.
This is my four legged family. Marmalade is the ginger 
🐱, Minty is the Black/White 
🐱 and Narla is my 
🐶 who is checking our her new Mat.